The Woman Project
A long term & multi-faceted project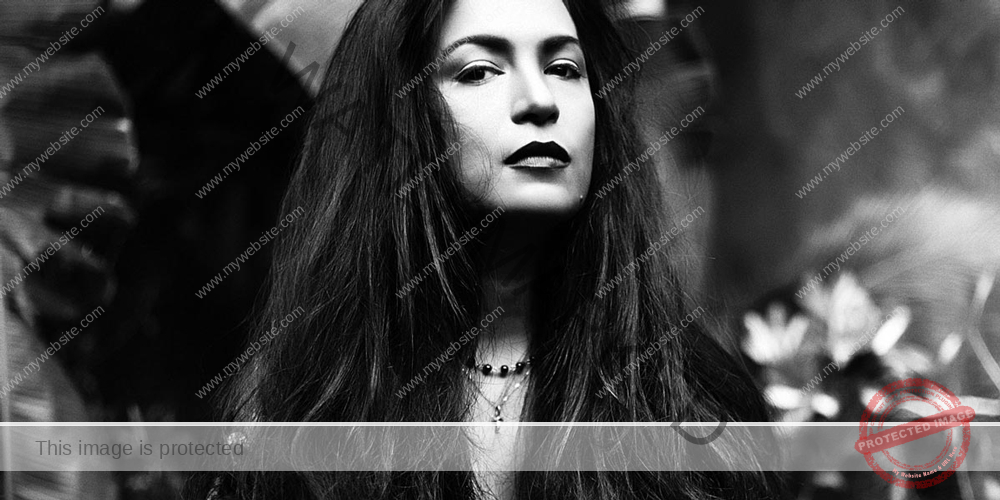 2011-2015
The first & so far largest of the set.
It covers around twenty women from three different view points.
This set was completed in 2015.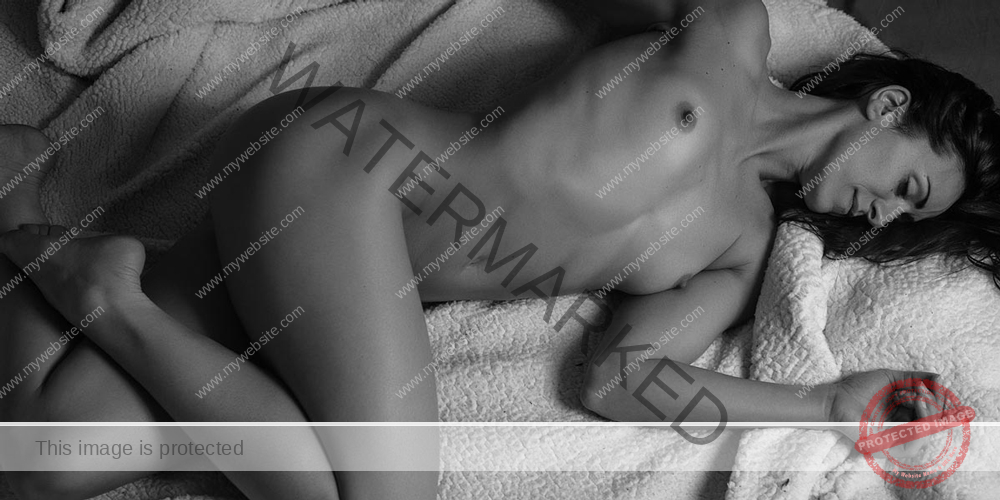 Some of the nude work over recent years
The Nudes are, to my mind, an essential part of the exploration of the Woman Project. Here's a few samples.